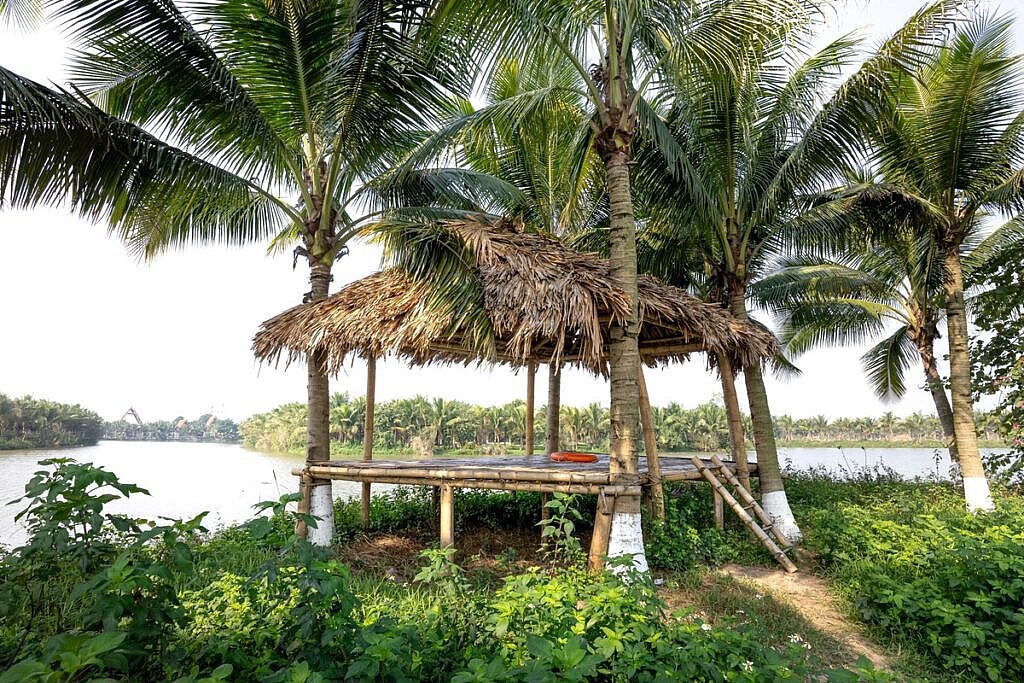 Promote what you do and reach more people. By creating your own page, you can do the work you want. It is now open to everyone. It is important for you to share what you do. In this way, you can share your content on one page by minimizing the cost, without spending your own work. This will enable you to gain more audience, and you will introduce it to more people.
Why am I not participating in such a study in advance?
I want to create my own page?
Let's grow your ideas and work together. You can see it from the panel written by hundreds of people.
If you wish, send your first files to be constantly updated on the supporting content page.