How much commission will I earn?
% 35
How do I join the affiliate program?
Learn about the iProket Influencer Partnership application.
How else do I earn?
Earn commission even from the first payment of each user.
Get your earnings with the iProket Influencer Partnership application.
Withdraw money
Once your confirmed balance reaches the minimum withdrawal amount, you can request a withdrawal.
Automatic confirmation
If no problem is detected automatically, it will be defined to your account immediately. Then start promoting your link and earn from every user.
Start by sharing
You can also earn a steady income from your social media or other content, both by using it yourself and by those who use it.
While there are already hundreds of newcomers and users, you can turn them into an advantage. Better than other platforms, you can easily see this whole process from your own panel. Since you see it transparently in yourself, you can calculate and get the real result yourself?
Note: If you have deals like this, did you know that you can test and examine whether those companies or platforms give you your right? 🙂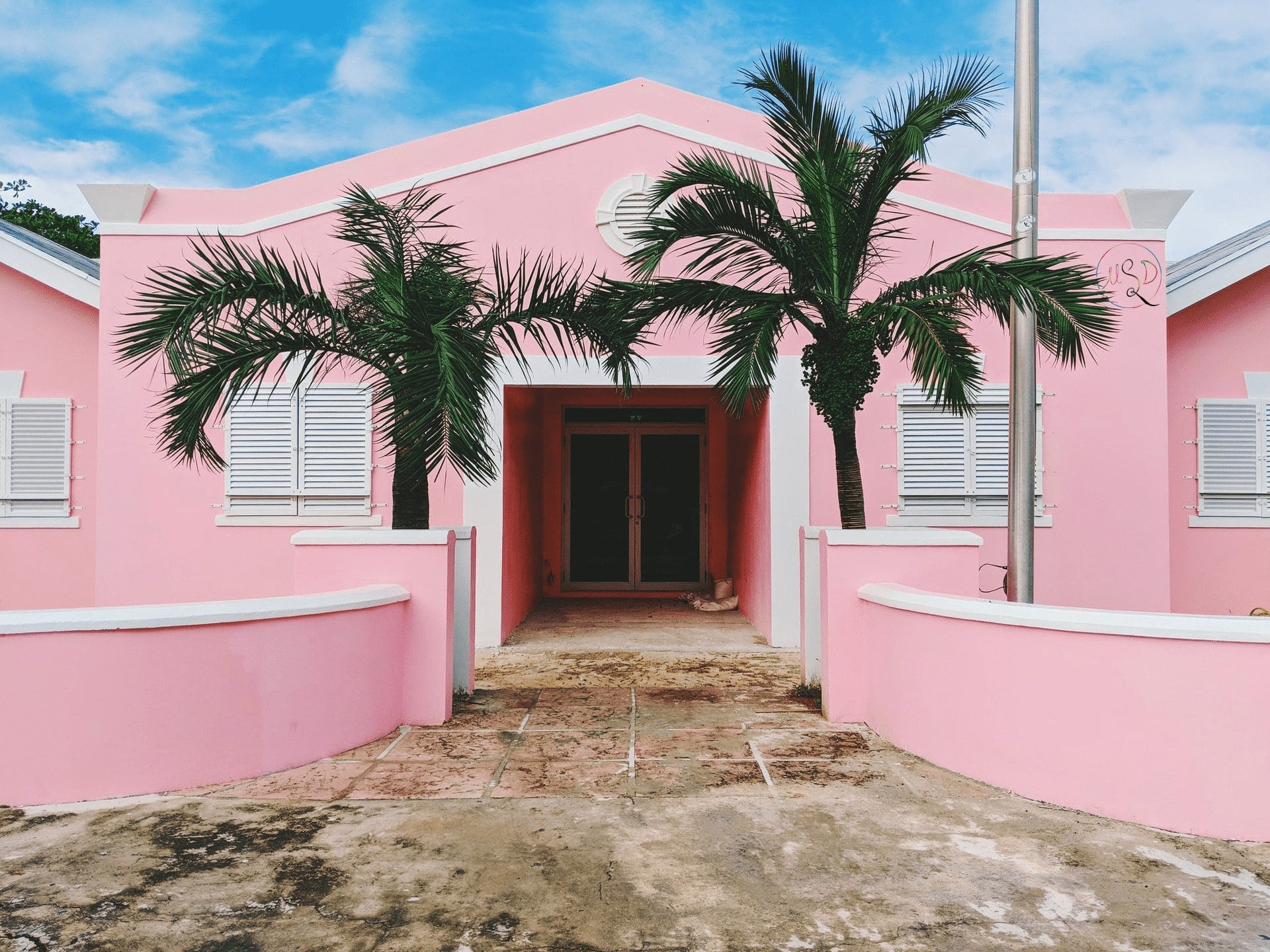 Request a withdrawal
Request a withdrawal as soon as your money starts accumulating in your account. Find out that money will be credited to your account as soon as possible.