Meet with brand new features.
Professional worker.
The researcher wins.
Current
November 27, 2023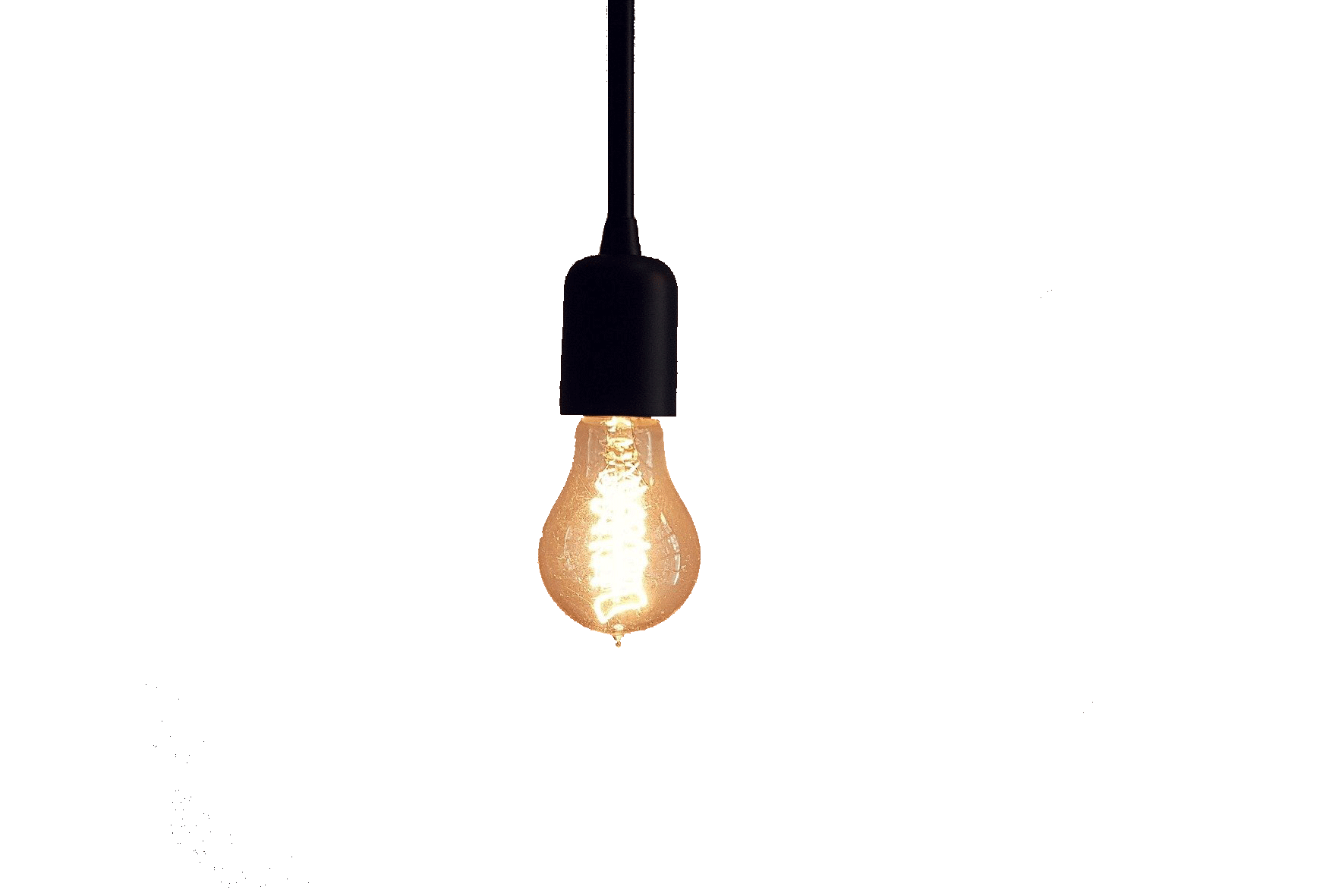 All our platforms and projects will now be in one place. Accessibility in one place. Now they are all on mertsahindemircioglu.com. You can reach them all with your identity. You can find more information below.
Updated
November 27, 2023
This platform and other projects (developer and design) completely prepared by me.
We care about your safety.
Because the entire process, including the server, is prepared by me, security checks are carried out.
For security
additional layers
On
In the best way
prepared.
Your safety
reCAPTCHA
better with
All
your use
Back side
protection supported
Different
thinking differently
learn more
We are growing together.
Our Business is Professional
By adding your products with 8laayt, promote them to the whole world at the same time, make your own advertisement.
Decorate your windows by managing your store, either with your team or by yourself. There is no limit to what you can do. You can make your store better by adding features. Increase your sales by reaching more people…
Become the leader of your location by differing according to your region of 8laayt, which is a large platform. Let your employees work for you in your store, the way you want, thanks to the features you provide…
There's more to it than guesswork.
Professionally Prepared..
How would you like to open your own online store where you can add your own products and put them up for sale? So, meet 8laayt now.. do you know that you can do many more things? Moreover, it was created with your suggestions. You can make suggestions and requests by contacting us.
Free login now open and move with 8laayt. Let's introduce your quality work together. We provide all these tools for free. Many more features will come. Our only goal is to make you the best contribution and sell your products to many more people.
Create your own profile with iProket. Make your dreams come true the way you want. Not just that. It's up to you to dream. When you share your own link that you have created, you will see it wherever you want, and you will have the opportunity to rank higher in search engines. You can track and check it yourself.
There's more to it than guesswork.
Professionally Prepared..
Activate all innovations on your own profile by following new features.
It doesn't matter what business you're doing. Just what is the most important basic thing you are aiming for here? You can make detailed analysis by promoting your own works on your profile page. You can collect the information, forms, lists you want to collect and prepare detailed reports. learn more