To be more prominent in search engines ..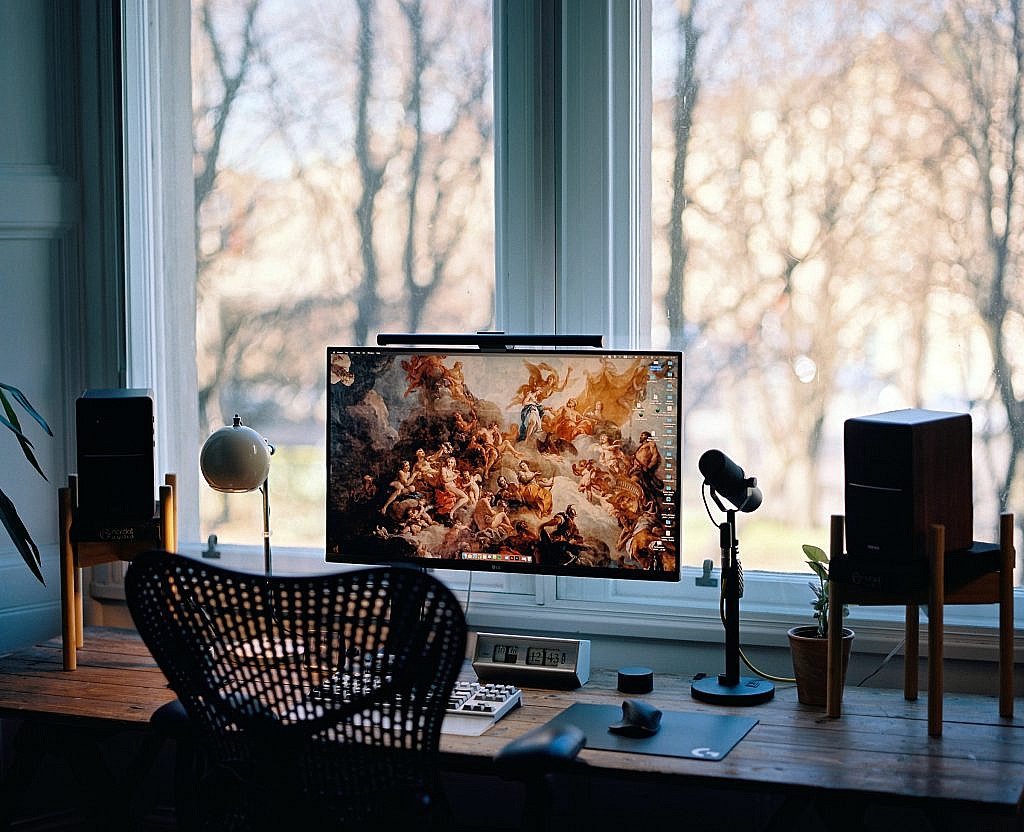 What can be done?
Stay more prominent by sharing your content and videos. So how?
See with your own eyes how your content, videos, news, designs, works, and projects are all at the forefront of search engines by supporting them separately. What do you lose? So how will this be? You are adding your work to a platform infrastructure that I have been working on for a long time and prepared in the best way. We add it. The rest is fantastic to work with, allowing you to be at the forefront with the artificial intelligence-supported OpenAi and SEO we created. You can also write your blog post. If you wish, you can share your videos as you add them on social networks. You can reach more of your audience with greater reach. The platform offers the opportunity to reach more people by adding your own social media links and accounts.
So why should you add it? What will you gain?
Have you ever thought, if you share and add your short articles on social networks, no matter how old the content, photos, videos, and even seem outdated, more people will know you everywhere?
So why was such a study done?
It is very simple, why are you allowed to share content for free on social media and even on web platforms in many places without paying any money? How you are allowed to use those social media and web platforms and sites without paying any money? Here is an opportunity to think because we want the thinkers to be quality ones, rather than literal. Those who find it will share all your content on this platform, and you will see that it comes to the fore in search engines over time.
Even with a wp infrastructure for you to easily adapt to your definition. And with the WordPress infrastructure, the opportunity to quickly share under the blog category is completely free, we told you what it will give you. Think about why other social media accounts and other websites, and platforms offer you to use it for free. Different in one, something powerful that they don't have, artificial intelligence has been added. Let's say they haven't added it yet.
Ready for the job you want so much. Contact us. Briefly describe what you want to do. We have the rest.